Case studies & testimonials
Dundee Precious Metals about DeviCloud
Fast and easy to use, DeviCloud gives us the opportunity to reliably check the data collected from our projects in real-time even when you are on the go.
Georgi Ivanov
Project Geologist
Dundee Precious Metals Chelopech
Agnico-Eagle about the DeviDrill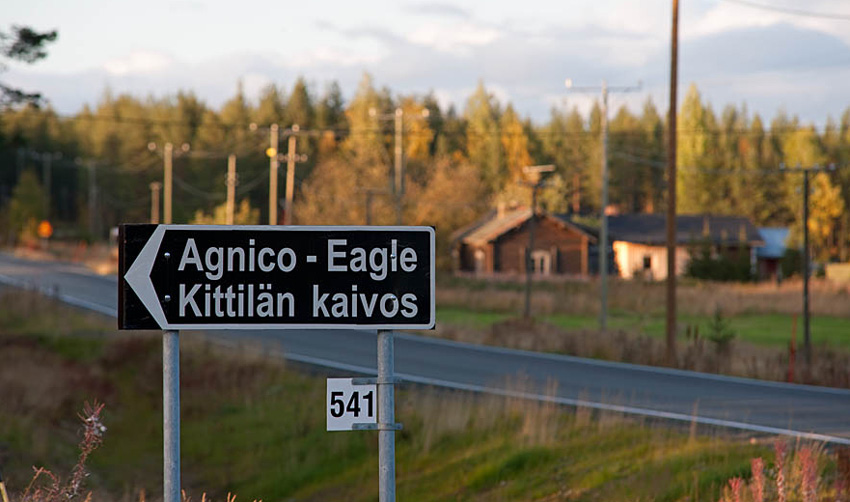 The extensive exploration drilling that we have performed over the past 12 years, would not have been possible without Devico's participation.
Mathias Kronqvist
Senior Project Geologist
Agnico-Eagle Finland Oy, Kittilä-Mine
SolGold about the DeviDrill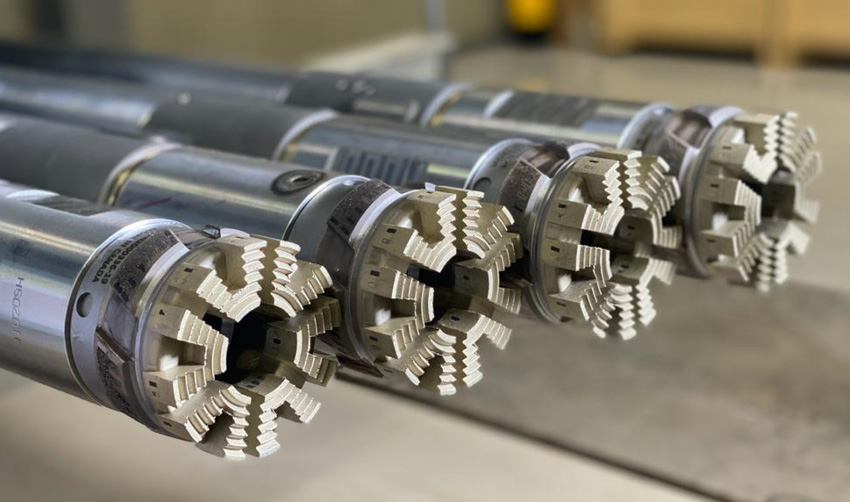 During the course of the Alpala drilling program the use of the Devico drilling technique delivered a saving of 23,997.6m of drilling, or approximately $12M USD.
Benn Whistler
Technical Services Manager
SolGold PLC
Dundee Precious Metals about the DeviAligner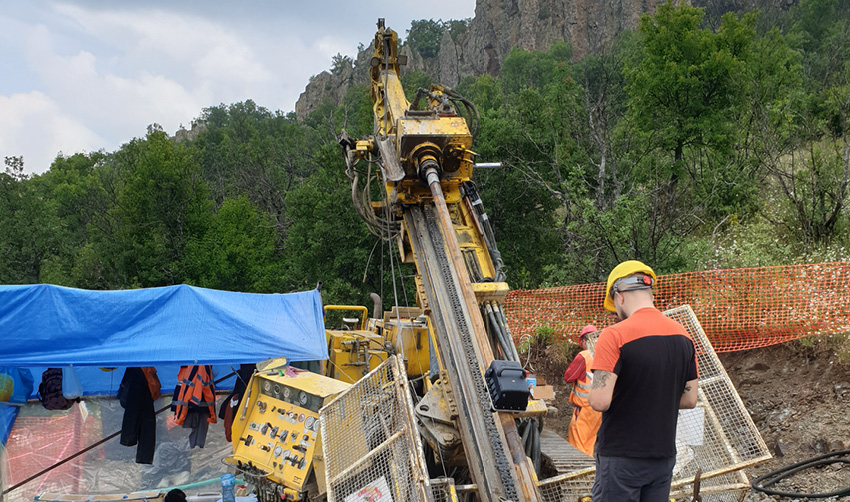 The DeviAligner makes us feel way more comfortable with our drill rig set ups at Ada Tepe, having in mind all the underground infrastructure we must avoid. It is fast, portable and easy to use on site, an ideal solution for accurate rig alignment.
Nikolay Mihaylov
Dundee Precious Metals Krumovgrad/DPM
Terradata AG about DeviCloud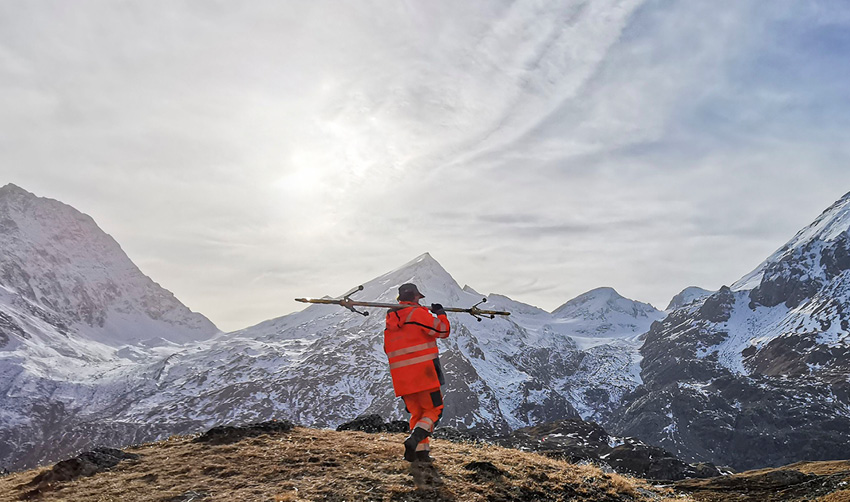 One of the benefits we like with DeviCloud is that after the surveyor downloads the data from the tool, they can share it immediately with their workmates at the office. Allowing them to discuss the results and make decisions while both having the full set of data. Later, reports can be created at the office while the surveyor continues with their work on the site.
Manuel Wolfensberger
Project Manager
Terradata AG
Australian Underground Drilling about DeviCloud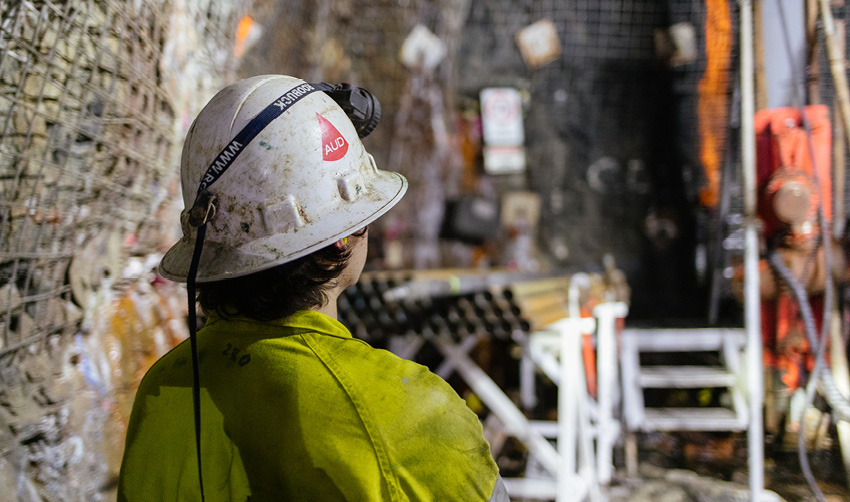 The most effective and time efficient part for us as the users is the ability to simply log on and upload all the collar shots and gyro (surveys) in a matter of seconds. The safety of the client loading their drill files into DeviCloud leaves little to no room for error when setting up the drill rig.
Josh Knight
Drilling Supervisor
Australian Underground Drilling