Case studies & testimonials
Anglo American about the DeviDrill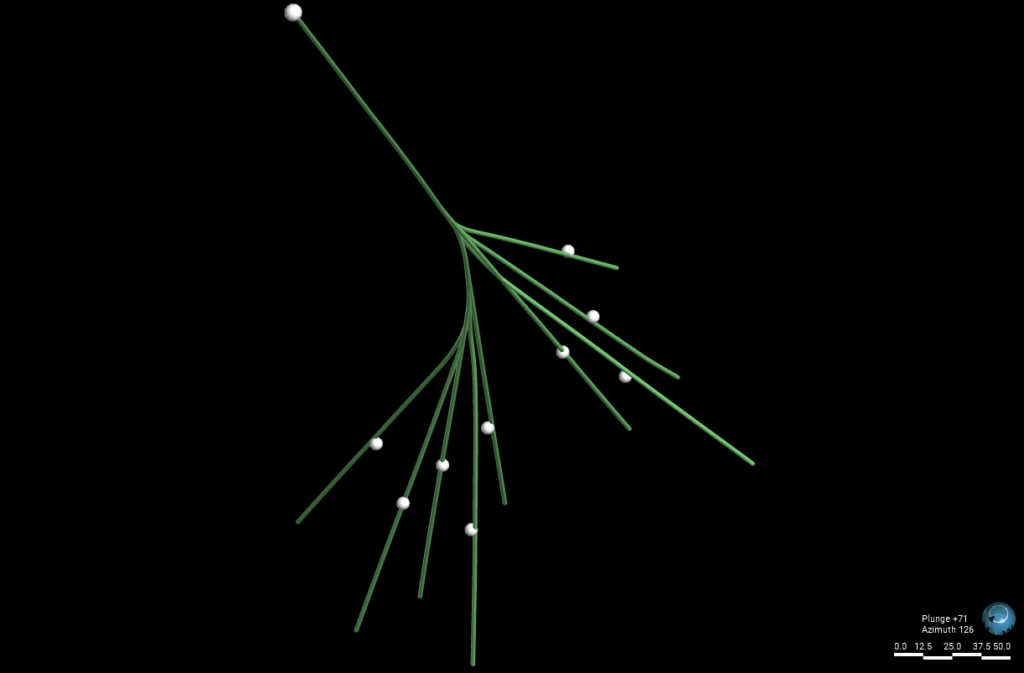 Janne Siikaluoma
Principal Geology and Resource Estimator
Anglo American
Reflex Drilling about the DeviGyro RG40, DeviCore and Devico
We were lucky to be one of the first companies to test and use the DeviGyro RG40 STANDARD. Since then, the DeviGyro is our closest ally and one of the most reliable tools for us and our clients.

We've used DeviCore from the very start and it's always precise and accurate. The support we receive from the Devico team is the rarest you get these days. The responsiveness is almost instant, no matter if it's day or night!
Sanja Prvulovic
Managing Director
Reflex Drilling Serbia
GEOPS about the DeviGyro OX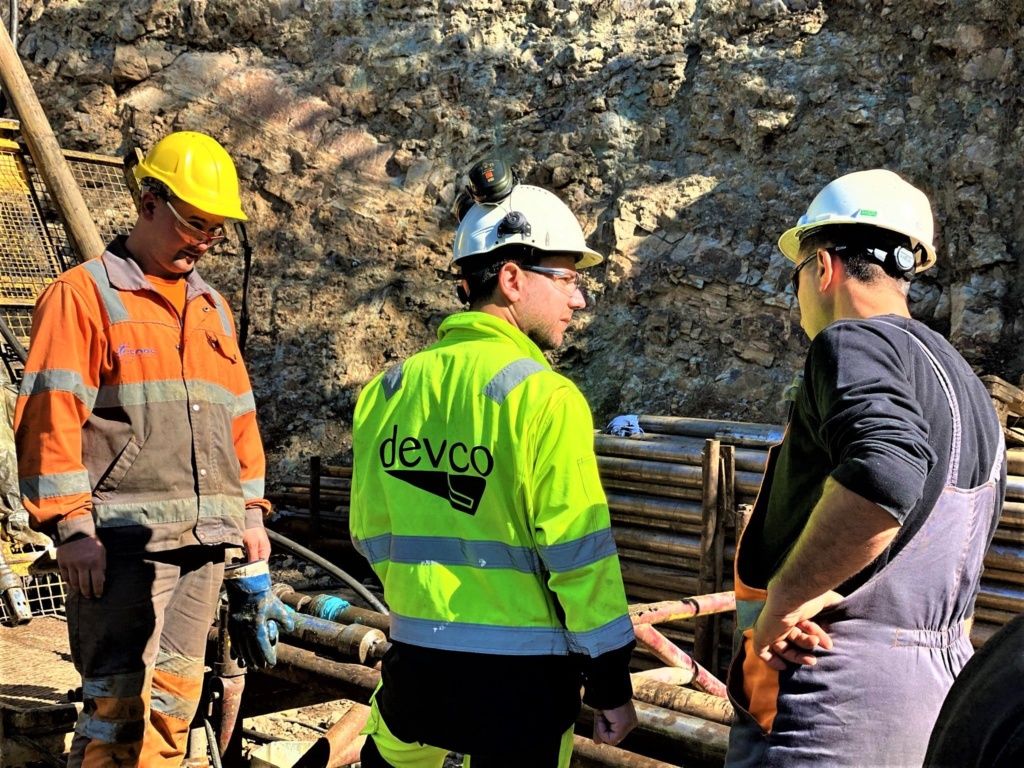 Over the years, we have used different gyro survey systems. After testing the OX, we are convinced of its functionality and in the various applications that this unique product has. We measure the trajectory while pulling the inner tube and with a quick change of one part we use the same tool for orientating a mud motor. At the same time Devico offers fast and professional local service, allowing us to provide our customers with a high-quality service at the same time as good productivity.
Tencho Mitev
Country manager
GEOPS Balkan Drilling Services DOO Serbia
Sarah Byrnes-Coulombe, from SurveyTECH Instruments & Services about the OX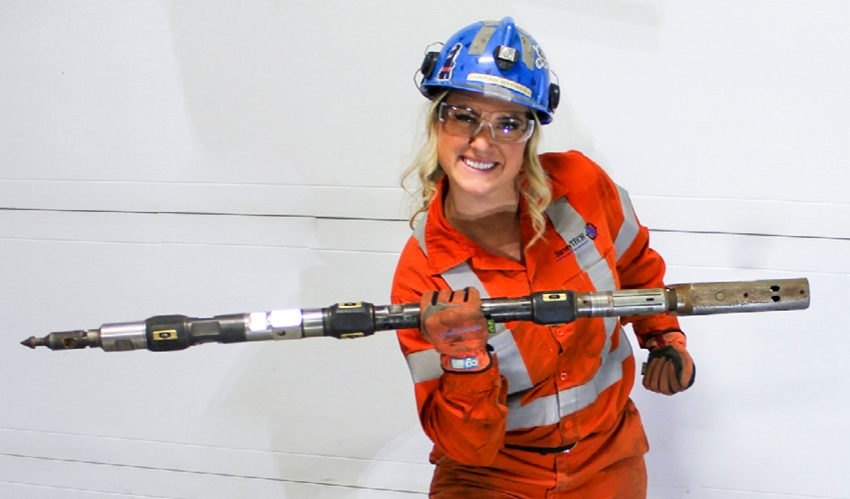 The DeviGyro OX has proven that overshot surveying does not need to 'weigh' down the drilling process, both literally and figuratively. Driller-operated overshot surveying with the OX has taken the industry by storm, giving the drillers the power to save time and achieve higher-quality data while doing so.
Sarah Byrnes-Coulombe
Area Manager
SurveyTECH Instruments & Services
Australian Underground Drilling about DeviShot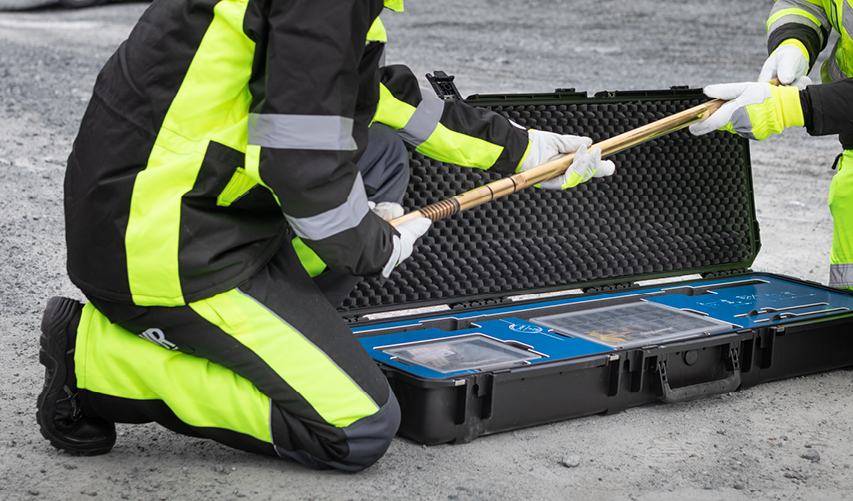 Brilliant Blue Technology (BBT) is one of the best innovations in the products delivered by Devico. Has reduced tool maintenance / equipment downtime considerably.
Jason Stephens
OHS & Training Advisor
Australian Underground Drilling
Drillex International about Devico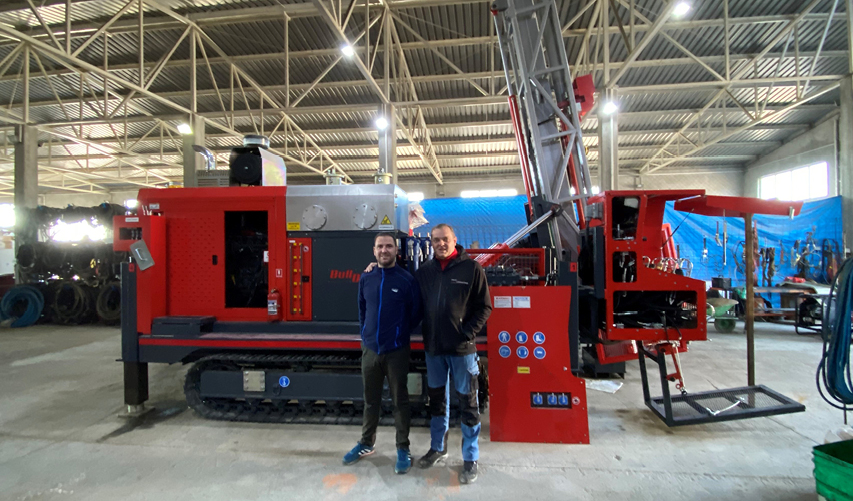 We find Devico tools to be reliable and easy to operate, which is very important for us. We are very happy with Devico equipment and support.
Aleksandar Urošević
Operations & HSE Manager
Drillex International