Case studies & testimonials
Australian Underground Drilling about DeviShot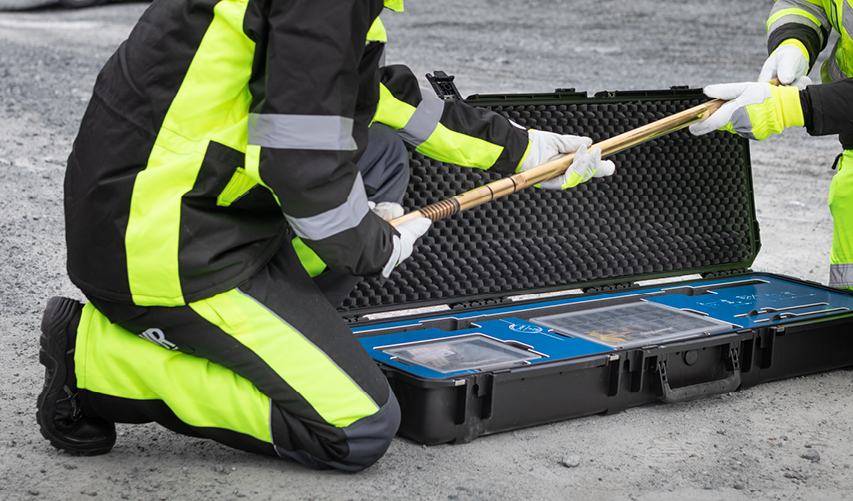 Brilliant Blue Technology (BBT) is one of the best innovations in the products delivered by Devico. Has reduced tool maintenance / equipment downtime considerably.
Jason Stephens
OHS & Training Advisor
Australian Underground Drilling
Drillex International about Devico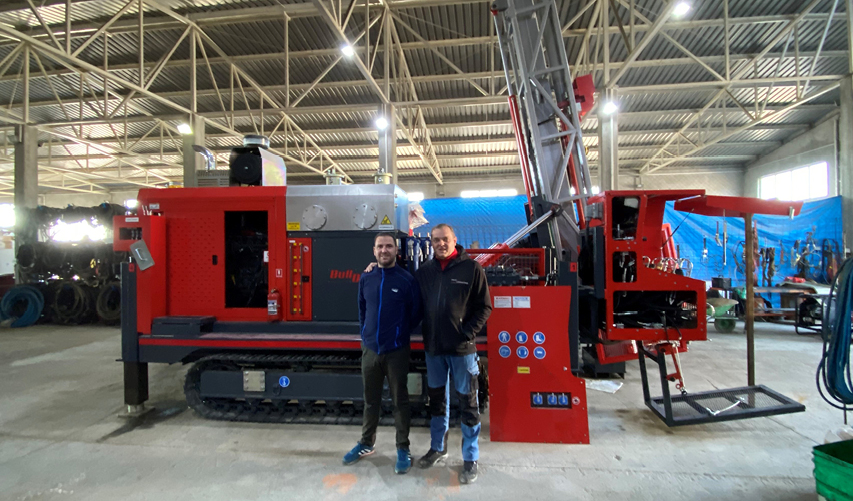 We find Devico tools to be reliable and easy to operate, which is very important for us. We are very happy with Devico equipment and support.
Aleksandar Urošević
Operations & HSE Manager
Drillex International
Dundee Precious Metals about DeviCloud
Fast and easy to use, DeviCloud gives us the opportunity to reliably check the data collected from our projects in real-time even when you are on the go.
Georgi Ivanov
Project Geologist
Dundee Precious Metals Chelopech
Agnico-Eagle about the DeviDrill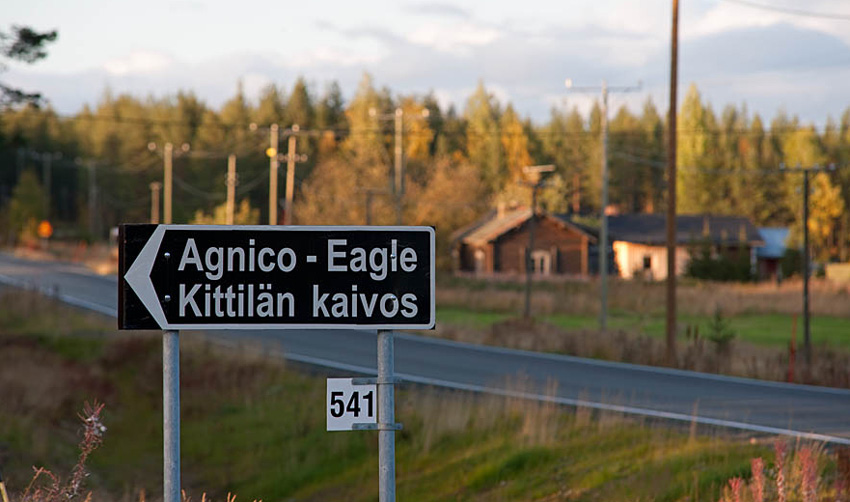 The extensive exploration drilling that we have performed over the past 12 years, would not have been possible without Devico's participation.
Mathias Kronqvist
Senior Project Geologist
Agnico-Eagle Finland Oy, Kittilä-Mine
SolGold about the DeviDrill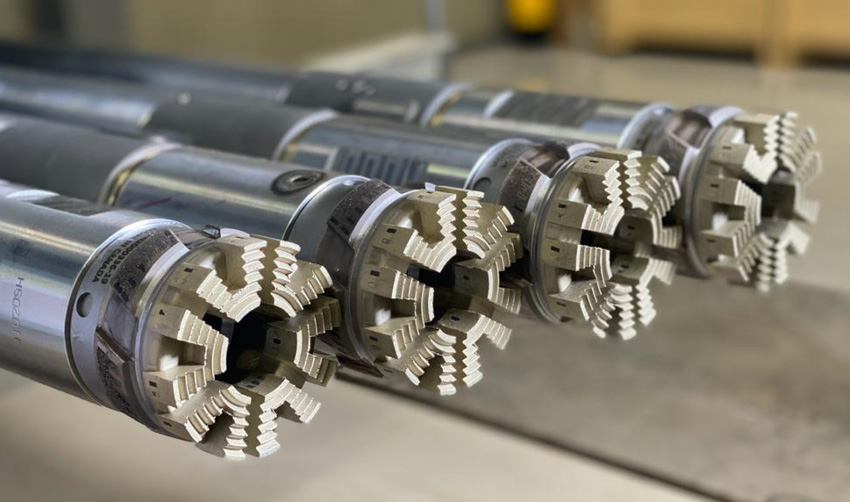 During the course of the Alpala drilling program the use of the Devico drilling technique delivered a saving of 23,997.6m of drilling, or approximately $12M USD.
Benn Whistler
Technical Services Manager
SolGold PLC
Dundee Precious Metals about the DeviAligner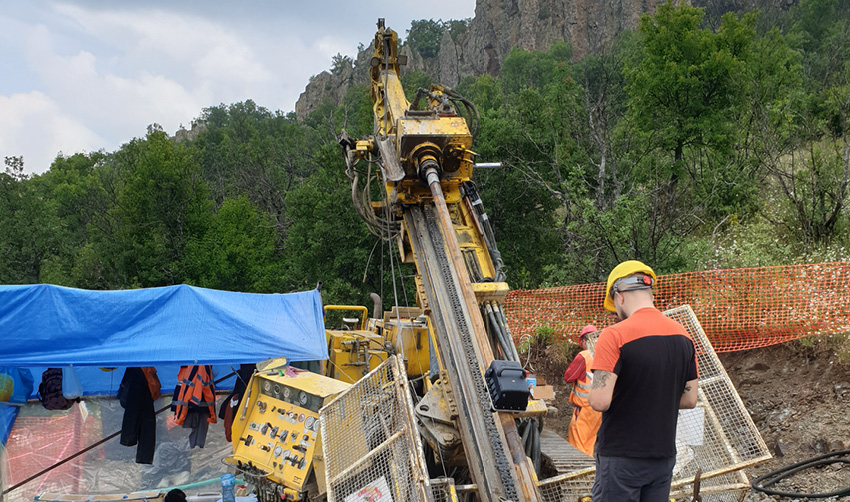 The DeviAligner makes us feel way more comfortable with our drill rig set ups at Ada Tepe, having in mind all the underground infrastructure we must avoid. It is fast, portable and easy to use on site, an ideal solution for accurate rig alignment.
Nikolay Mihaylov
Dundee Precious Metals Krumovgrad/DPM