Solutions & Services
Filter by category:
Borehole Surveying Solutions
Directional Core Drilling Services
Filter by industry:
Civil Construction
Mining Exploration
Mining Production & Development
Case study
Boliden about DeviDrill, DeviGyro & DeviCloud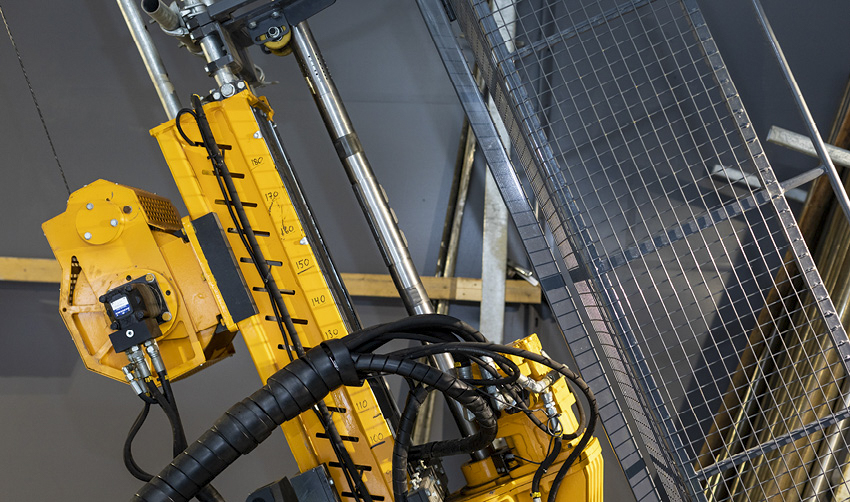 The Exploration department at Boliden has had a long-term collaboration with Devico since the early days of development of the DeviDrill. Most recently, Devico have successfully aided Boliden, with directional drilling, in the development of the new Strömfors mineralization.
Mac Fjellerad Persson
Section Manager, VMS Field Exploration (Zn), North Fennoscandia
Boliden
We have Distributors all over the world
STYR SpA
Ebro 2751 Of 03, Las Condes
Santiago, Chile
Devico Ecuador
Av. 12 de Octubre N26-97 y Lincoln, Edf.
Torre 1492, QUITO
Tiger Fluids
1 Scotts Rd, #24-10 Shaw Centre
Singapore 228208
Devico USA
3800 American Blvd, W., Ste 1000
Bloomington, MN 55431
Devico Asia
803 Good Harvest Industrial Building
9 Tsun Wen Road, Tuen Muen, Hong Kong SAR
Devico Bulgaria
Kazbek str 14B, office 3
1618 Sofia, Bulgaria
Abem India
410, Suneja Tower-II 12,Janakpuri ,District Centre
New Delhi-110058,India
Alternate
Ruko Arcadia Blok H3 No. 2, Jl. Daan Mogot Km. 21, Batuceper, Tangerang
Banten 15154 – Indonesia
STYR Colombia
Calle 3 Sur 43 A 76 INT 1403
Medellín, Colombia
STYR Peru SAC
Calle Las Codornices #104
Surquillo, Lima, Perú
STYR SpA
Ebro 2751 Of 03, Las Condes
Santiago, Chile
SurveyTECH Instruments & Services
1300 Riverside Dr., Unit #10
Timmins, ON P4R 1A5
TECH Directional Services
598 Falconbridge Rd. Unit 12
Sudbury, Ontario. Canada P3A-5K6
Downhole Surveys DHS (AUST) Pty Ltd
39 Welshpool Road
Welshpool WA 6106, Australia
Devico AS
Industriveien 43A
7080 Heimdal